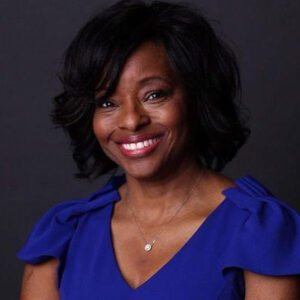 Carla Walker-Miller is the founder, president and CEO of Walker-Miller Energy Services, LLC (WMES).
Established in 2000, her Detroit-based firm focuses on empowering people and enriching communities by providing an exceptional experience to customers, team members and the communities in which they serve. Walker-Miller Energy Services (WMES) develops and implements energy efficiency solutions for utility, residential and commercial building owners.
She is a proud Detroit booster, and champions issues related to water affordability and the intentional recruitment, training and employment of black Detroit residents. An engineer by degree, Carla Walker-Miller led her business to double-digit growth after the recession, earning both local and national recognition as an innovative company. WMES employs nearly 90 staffers and generated $28 million in revenue last year. 
Over the past few years, WMES received several accolades, most recently awarded by DBusiness magazine as a 2017 Champion of the New Economy and selected as a finalist for the 2017 Ernst & Young Entrepreneur of the Year award for Michigan and Northwest Ohio. Other recognitions include an honor by The Heat and Warmth Fund (THAW) as a trailblazer with the 2016 Alice Parker Award and by the Women President's Organization (WPO) as one of the 50 Fastest Growing Women-owned business in America for 2016. Also recognized by Michigan Energy Innovation Business Council (MiEIBC) as 2016 Employer of the Year and by the Michigan Small Business Administration (SBA) as the 2015 Woman-Owned Business of the Year. In addition, WMES has been featured in national publications such as FORTUNE, EBONY, JET, Black Enterprise and Crain's Detroit magazines.