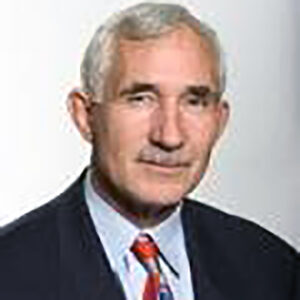 Warren Gary Kohlman

Warren Gary Kohlman is Senior Counsel at the Office of the Attorney General for the District of Columbia.
Kohlman has a strong career in public service, beginning his career at the District of Columbia Public Defender Service (PDS). He worked for PDS from 1973-1982, serving as the Training Director and as the Felony Trial Chief, representing hundreds of indigent adults and children and achieving an unprecedented acquittal rate. While serving as training director, Kohlman trained Harvard Law, Professor Charles Ogletree. D.C. Superior Court Judge Eugene N. Hamilton called Kohlman an outstanding trial attorney.
After his role at PDS, Kohlman worked in private practice for 30 years specializing in labor law, complex civil litigation, employee tax and benefits law, and white-collar criminal defense. He worked in a private law practice with Mark J. Rochon, Jr. and Michele A. Roberts.
In 1995, Kohlman joined Bredhoff & Kaiser, a Washington DC law firm, where he worked until 2014.
In 2014, the National Basketball Players Association hired Kohlman as its new general counsel where he successfully represented players in a $70 billion collective bargaining negotiation. In 2015, Kohlman alleged that the NBA age limit has racial undertones. He provided support to Thabo Sefolosha after he was arrested by the New York Police Department.
Kohlman serves on the board of Gideon's Promise. He also serves on the board of JusticeAid. Kohlman has served on the board of trustees for the Public Defender Service for the District of Columbia.
Kohlman is currently married to Washington, D.C. based attorney, Lesley Zork. He has four children, Jake, Becca, Abby, and Jessie Ann Kohlman.